Get a High Precision 3D Digital Twin of Any Space to Showcase, Collaborate or Measure Remotely
Reality Capture | 3D Scan | Drone Surveying | Remote Sensing
Virtual inspections & site visits

Interactive navigation & immersive walkthrough

Remote measurement tools

Collaboration tools: Tags, notes, photos/videos and punchlists

Timelapse scans to show progress over time

Built-in VR headset ready
Measurements (dimensions & area) in metric or imperial units

Accuracy from 1% up to 0.1% of reality (Matterport vs Leica BLK)

Built-in 2D/3D floor plan

Reducing site-visits & speeding up as-built designs

Shortening bidding and sub-contracting estimation process

Optional export to CAD/Revit or Pointcloud/BIM
PPK Drone Surveying with GCPs (10mm-20mm absolute accuracy)

Contours and Feature Map including DTM/DSM

Dimensions, Areas and Volumes (Stockpile & Cut/Fill)


Visual Construction Progress Reports

Satellite Image Processing and Remote Sensing

Change monitoring, Urban Planning & Agriculture

6 Years of Relationship
We are proud of our relationship with major Australian brands in different sectors:
Real Estate, Construction, Architecture, Engineering, Tourism and Hospitality industries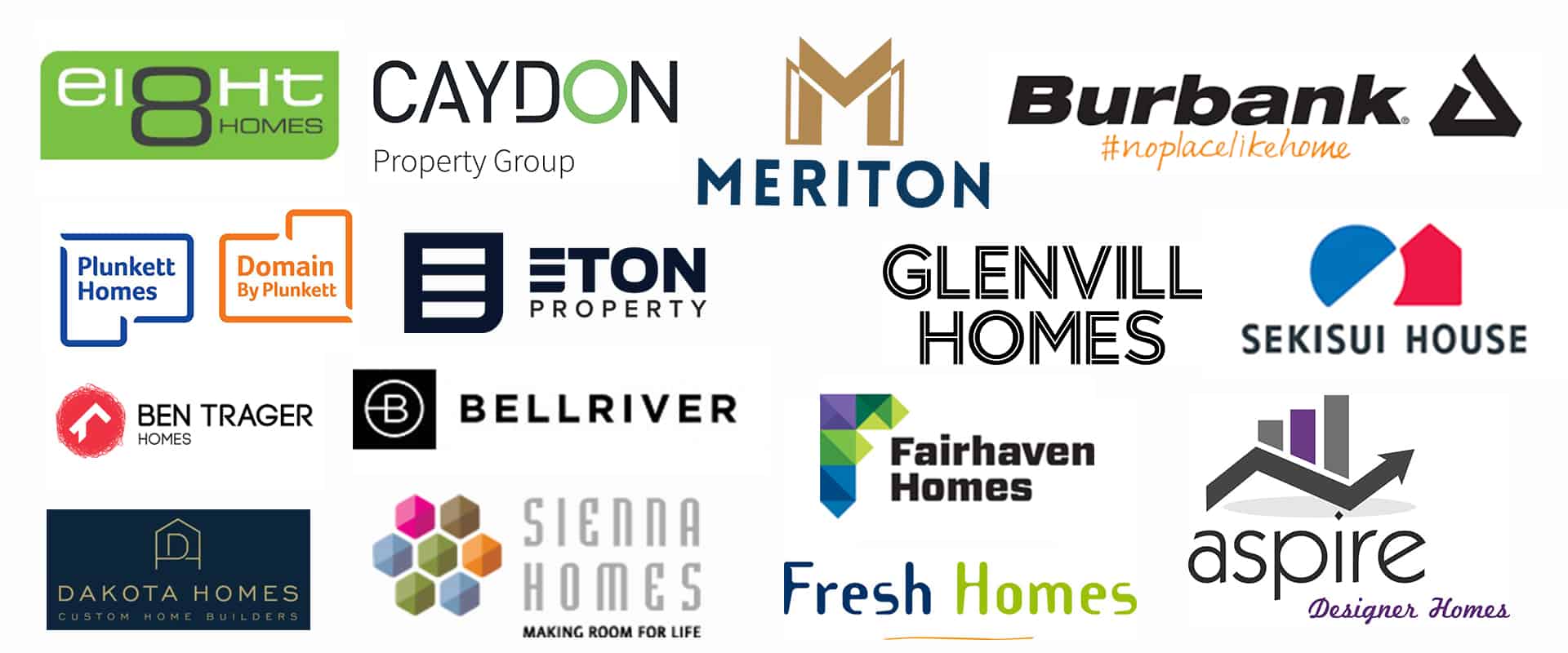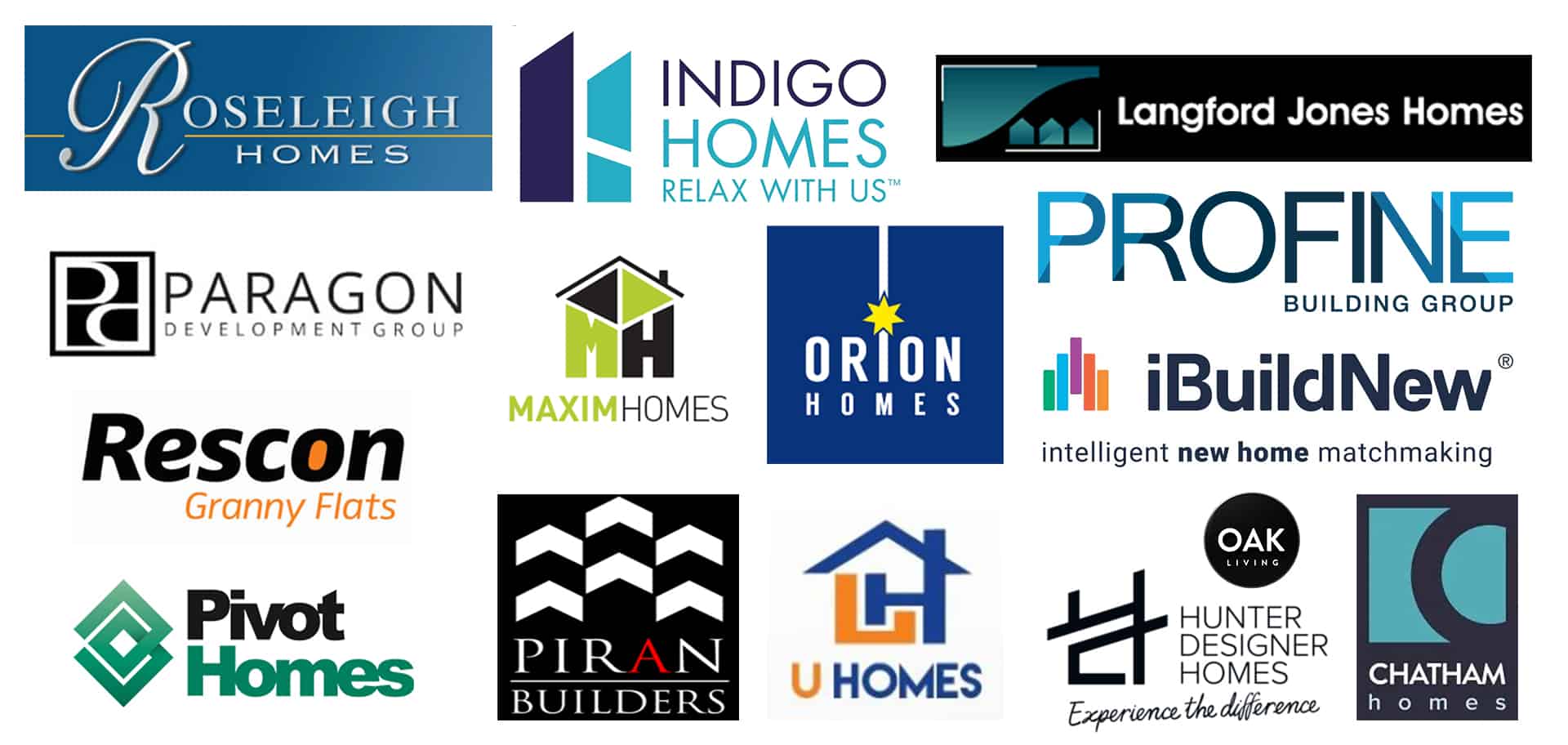 Marketing Video
Attract attention to your properties with short 15-sec videos, the perfect click-baits for social media platforms. Use longer videos as lead gen tool for your online or offline private inspections.
Floor & Ceiling Plans
Get quick and accurate top-down view floor plans or bottom-up ceiling plans in PDF or CAD format for any space and everything inside it.
Annotation Tool
Get better conversion rates with multimedia tags & pointers inside the virtual tours. You can highlight your features using images, videos, links or documents within the space.
Measure Anything
Measure any wall, door, window or items inside the space with up to 0.1% accuracy. This is a fast way to collaborate with contractors or check if a new feature or a piece of furniture can go through doors or fits inside a space.
Point Cloud File
Receive a 3D mesh plus an indexed Point Cloud of your site or project as your BIM geometry. Export high precision (0.1% – 1.0%) point cloud into Recap or Revit to cut as-built documentation time.
Drone Mapping
Save time and money with our 10mm-20mm Accuracy PPK drone surveying for your construction or development project: Contours, DTM/DSM and feature maps in CAD/Revit or custom reports for dimensions, areas and volumes.
Award Winner Quality
Winner of 2017 Matty Award in History Category