Virtual Tours, Videos & More....
#1 Provider of Innovative Advertising Content
 Luxury Hotels, Resorts & Display Homes
Let's Catch Up
Use Everywhere
Tours are very easy to use with your tablet or smart phone as well as laptop and computers, Browse the space online and view a unique 3D floor plan of property or venue and form a complete understanding of spatial layout similar to a 'doll house' view
VR Goggles
Do not trouble yourself when you have the magic of virtual reality (VR). Visiting virtually means no traveling to visit a place, no time arrangement on weekend, no heat or cold, dust or insect. All you need is a few minutes and a favorite chair to enjoy a cool new property.
Virtual Visits
In terms of inspection; your properties can be viewed by much wider market including overseas buyers or renters. Virtual Inspection also provides the opportunity to showcase your facilities like Gym, Restaurant, Exhibitions, Galleries, etc!
Explore your first real virtual tour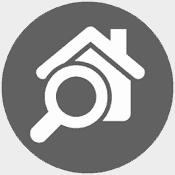 360 Degree 3D View
It allows you to better understand what you could be visiting or investing in, and ultimately decide whether it is the right place or property for you.
Save Time
Covering many area of interest not possible travelling from one side of the city to another; you have much better chance of finding what you really want.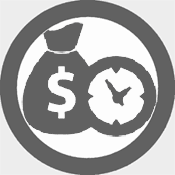 Unlimited Inspections
It enables home buyers and visitors move through a property or place so they will have unlimited inspection for your place or property without spending time and money.
Our Location
Our Address: Level 17, 31 Queen Street, Melbourne, VIC, 3000