Get a High Precision 3D Digital Twin of Your Space to Showcase, Collaborate or Work Remotely in This Era of Social Isolation
High Accuracy & Quick Turnaround. Thousands of spaces captured, from 5 to 8000 sqm in Prominent Australian Industries
Present Detailed Tours
Click to Start the Navigation in Window or Full Screen Mode
What Have We Learned from Capturing Thousands of Spaces?
Every point in the tour is important.
Incorrect placements or bad staging can create a frustrating experience for the end user. 
Field and office teams should collaborate in real time. Clients expect quick revisions and changes to the deliverables. Tools like Slack and Clickup help the teams to collaborate the client requirements with agility and precision. 
Process is everything.
On-Site 37 point checklist helps to eliminate errors for the field team. Project management tool allows transparency for all team members, remotely.
Minimise the risks with clarity. You will know what to expect before every stage, including the workflow, legal and OH&S issues. The field team is currently equipped with adequate PPE for all public or private work.
5 Years of Relationship
We are proud of our relationship with major Australian brands in different sectors:
Real estate, Construction, Architecture, Engineering, Tourism and Hospitality industries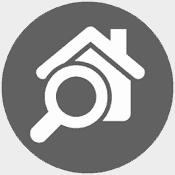 360 Degree 3D View
It allows you to better understand what you could be visiting or investing in, and ultimately decide whether it is the right place or property for you.
Save Time
Covering many area of interest not possible travelling from one side of the city to another; you have much better chance of finding what you really want.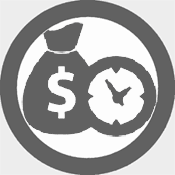 Unlimited Inspections
It enables home buyers and visitors move through a property or place so they will have unlimited inspection for your place or property without spending time and money.