About Us
We Are VR Enterprise (WAVE) is a leading reality capture and spatial data company based in Melbourne Australia focused on digitizing and indexing the built world. Our 3D Scanning Technology together with Aerial and Satellite Surveying techniques enable many industries e.g. Real Estate, Builders, Architects, Construction, Engineering, Facilities Management, Risk Management and Insurance companies to turn any existing space, property, project or job site into an accurate and immersive digital twin which can be used to design, build, operate, promote, showcase or collaborate across teams and stakeholders.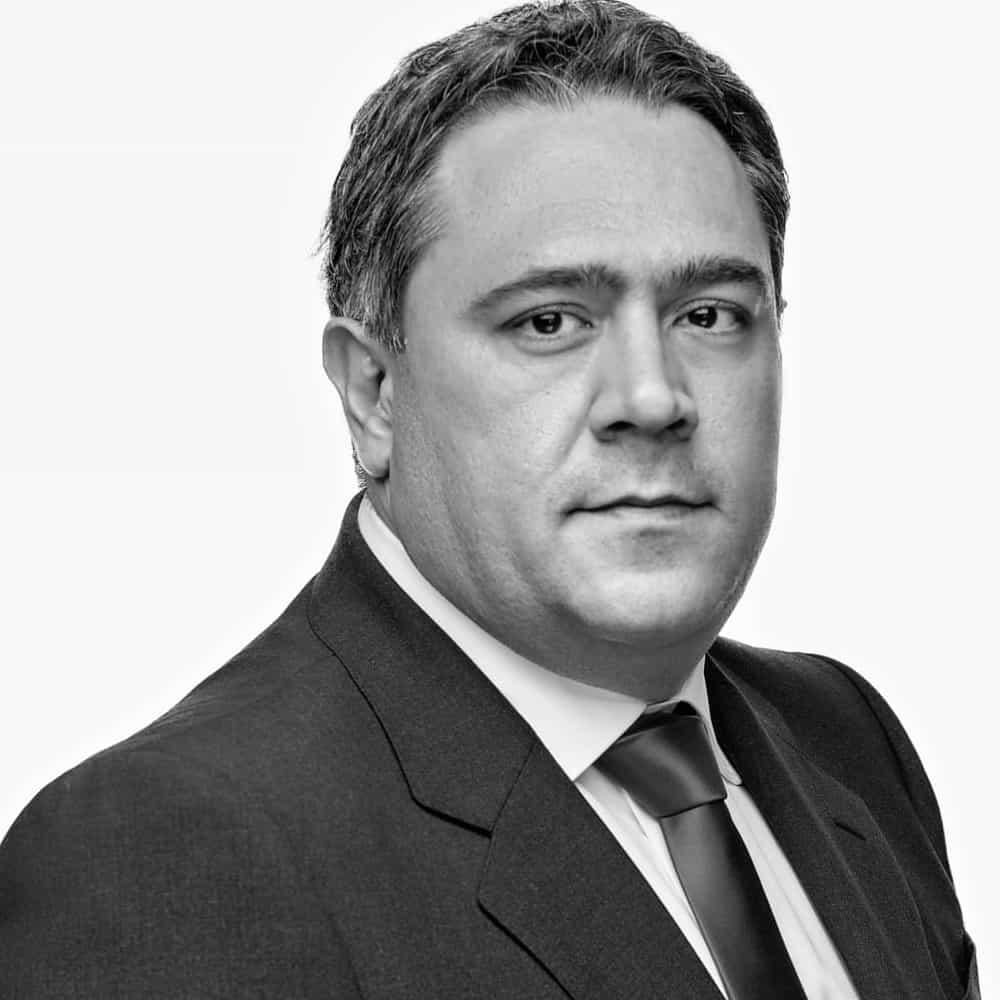 Mel
The Approachable
I love taking care of our customers everyday. I am all ears if you have any questions or concerns. I have a Surveying Engineering background and a great passion for delivering results.
Ali
Master Architect
I love precision, accuracy and timeliness. With my Architecture background, I am the happiest when everything in business works like a beautiful clock.