About Us
3D Virtual Walk-through is a powerful tool that will certainly add dimension, engagement and that wow factor to any property. Having all the latest Virtual Reality and 3D Scanning Technology we provide interactive 3D models where anybody with a smart phone or a laptop can step inside, look around and walk through a property online with or without a VR headset.
We Are VR is an Australian service partner of Matterport® – a leading US technology firm with a mission to give people the freedom to experience any place at any time. With an experienced team of Architects, Engineers, IT Specialists and Professional Photographers we are excited to offer our premium service to our clients across Australia and Pacific region.
Our global collaborative approach to share resources and work load has enabled us to perfectly handle high volume projects on the corporate level and professionally deliver what we promise. We specialize in shooting 3D Virtual Tours, 3D Floor Plans and Virtual Reality Showcases for residential and commercial real estate – from existing properties, new builds or renovations to display units or off-the-plan developments and also serving business offices, corporate spaces, retail and shopping centres, venues, luxury accommodation, resorts, galleries and tourist attractions.
Mel Saberi
The Approachable
I love taking care of our customers everyday. I am all ears if you have any questions or concerns. I have a surveying engineering background.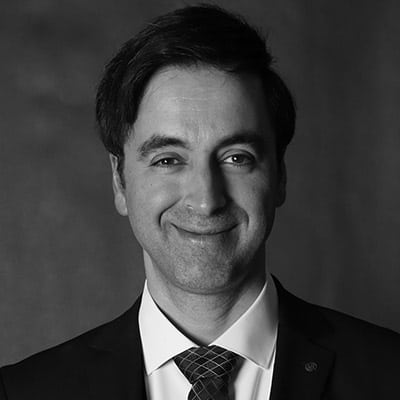 Cyrus Sabounchi
The Tech Guy
My passion is adding massive value to people's lives through creative use of technology. Before focusing on data and tech, I worked as a structural engineer.
Ali Sangian
Master Architect
I love precision, accuracy and timeliness. I am the happiest when everything in business works like a beautiful clock. I was in architecture in my past life.