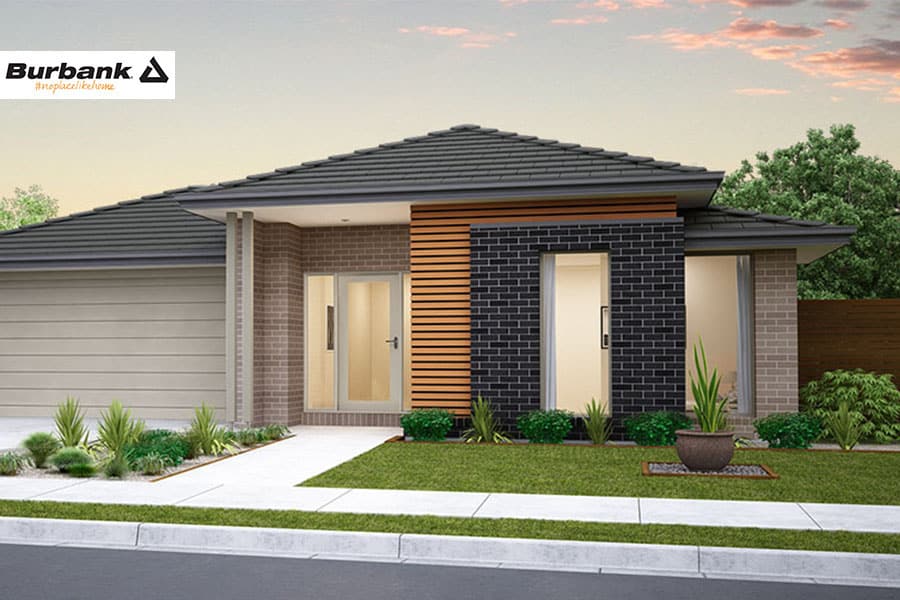 Burbank Homes
Virtual Display Tours
Burbank is a family owned and operated business that is widely recognised as one of Australia's most trusted homebuilders.
Established in 1983, Burbank offers living solutions for everyone – from traditional detached homes to townhouses and apartments, boutique home and land packages and more.
Burbank Homes has a presence on the ground in Victoria, Queensland, South Australia, New South Wales and the Australian Capital Territory and has multiple awards to its name.
Today, the Burbank Group not only comprises the award-winning Burbank Homes, but it also fathers a host of subsidiary companies, including a licensed plumbing and electrical business, a land development company, a resorts business, a finance arm, an IT team, an aviation service, both medium and high density living solutions and a storage business, among others.