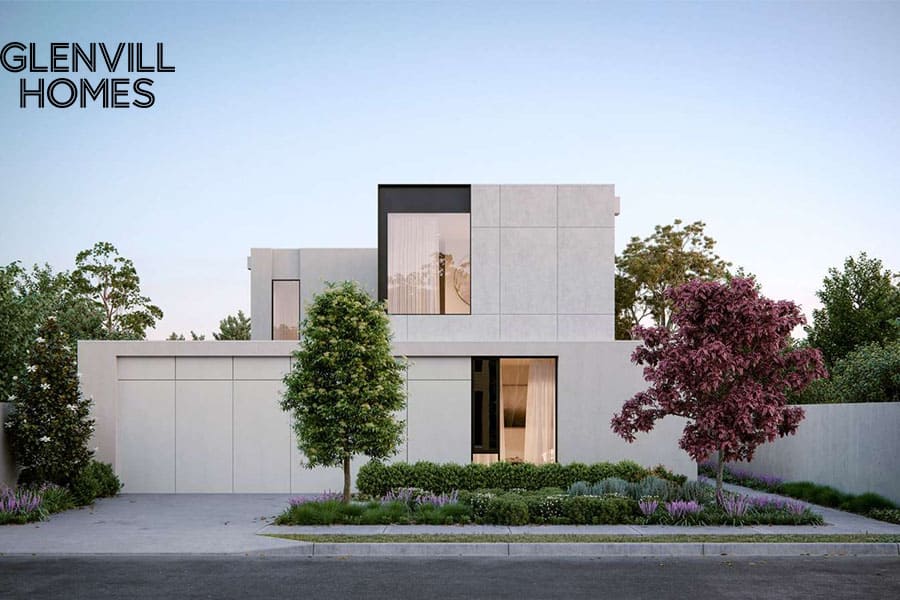 Glenvill Homes
Virtual Display Tours
At Glenvill, the design philosophy blends an aesthetic eye with a designer's expertise to deliver unique homes that not only stand the test of time, but also provide generations of liveability, quality, energy efficiency and value.
Glenvill is a custom home builder specialising in residential, domestic projects including dual occupancy homes. It's design scope spans classic, traditional and contemporary designs, which are individually modified to suit clients' needs.
For more than 55 years, Glenvill has been designing and building award-winning homes that have set the benchmark for outstanding design and quality of finish.