Showcase Your Custom Built Homes
As a Virtual Display Village
Without Locking Up Capital
High Quality & Quick Turnaround. Thousands of spaces captured, Extensive Experience with Construction Industry Leaders in Australia
Keep a Portfolio of Your Virtual Tours on Your Website
What Have We Learned from Capturing Thousands of Spaces?
Every point in the tour is important
Incorrect placements or bad staging can create a frustrating experience for the end user. 
Field and office teams should collaborate in real time
Clients expect quick revisions and changes to the deliverables. Tools like Slack and Clickup help our teams to collaborate the client requirements with agility and precision. 
Process is everything
On-Site 37 point checklist helps to eliminate errors for our field team. Project management tool allows transparency for all team members, remotely.
Minimise the risks with clarity
You will know what to expect before every stage, including the workflow, legal and OH&S issues. Our field technicians are currently equipped with adequate PPE for all public or private work.
* For properties up to 3 bedrooms. $49 per additional bedroom. Pricing is GST exclusive.
** FREE hosting till the end of current year is included. An annual hosting fee of $50 per model will be applicable if you want to keep your virtual tours up and running in the new year.
7 Years of Relationship
We are proud of our relationship with major Australian brands in different sectors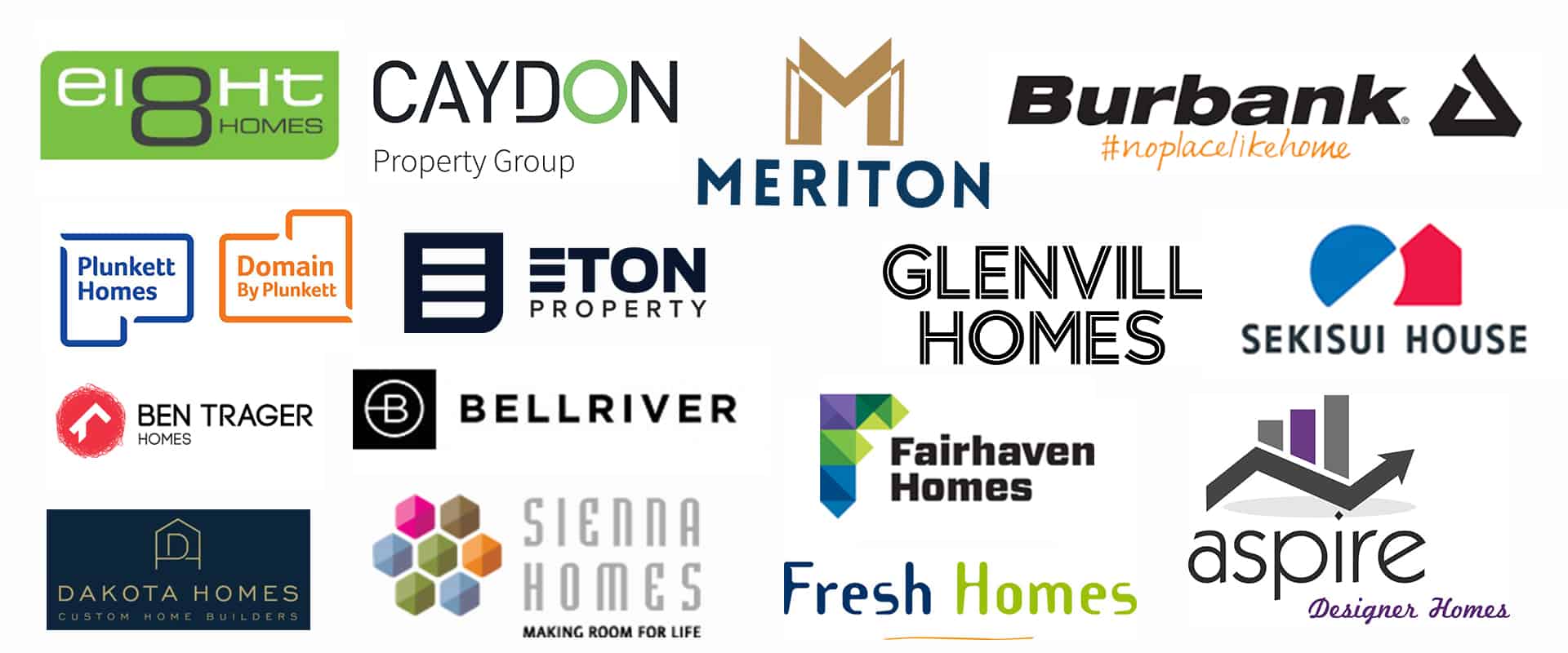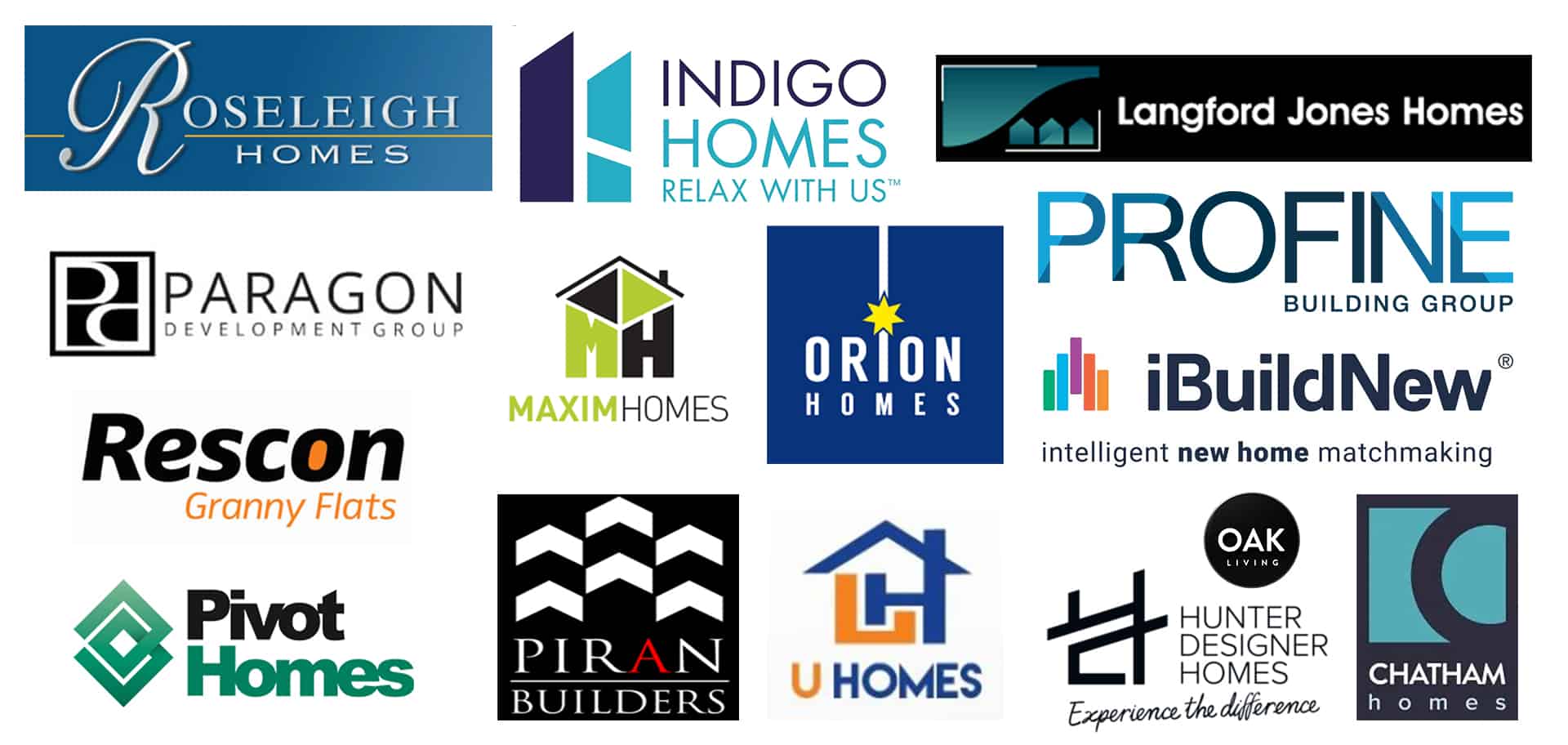 Other Services
Protect your bottom line with a set of attention grabbing, cost saving services
Marketing Video
---
Attract attention to your properties with short 15-sec videos, the perfect click-baits for social media platforms. Use longer videos as lead gen tool for your online or offline private inspections.
Floor & Ceiling Plans
---
Get quick and accurate top-down view floor plans or bottom-up ceiling plans for any space and everything inside it.
Annotation Tool
---
Get better conversion rates with annotative tags & pointers inside the virtual tours. You can highlight your features using images, videos, links or documents within the space.
Measure Anything
---
Measure any wall, door, window or items inside the space with up to 0.1% accuracy. This is a fast way to see if a new feature or a piece of furniture can go through doors or fits inside a space.
Category Award Winner
Winner of 2017 Matty Award
in History Category